GAMING creates instant engagement and builds direct brand connection.
CONSUMER ENGAGEMENT
Take a passive consumer &
engage them directly with your brand.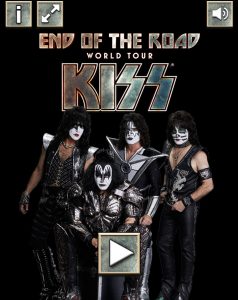 Unique opportunities for sponsor activations.
Games offer exciting entertainment and provide direct communication,
entertainers use custom games to promote a unique project.
Engage fans with customized experiences.
To share, and compete with friends.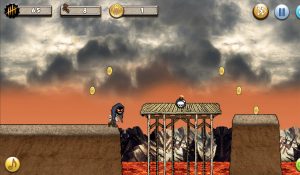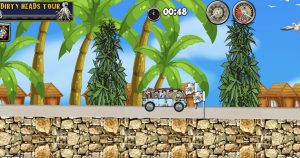 Fast and entertaining games created with your brand.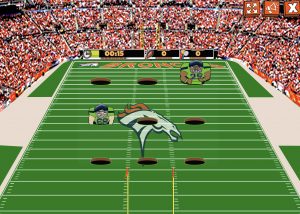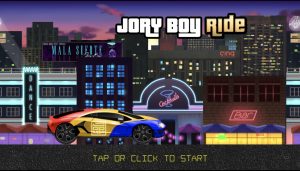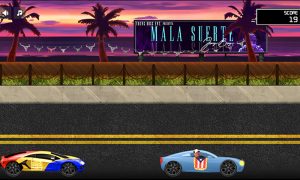 For consumers, gamification might just mean fun, but for brands and retailers, it means collecting crucial customer data, while increasing engagement and conversion rates.
No downloads or installations. html5 web-based gaming allows changes at anytime, holiday themes, special offers…
and the game play starts with
a click.